WHEN IT COMES TO INNOVATIVE WAYS TO SAVE WATER WE NEVER RUN DRY.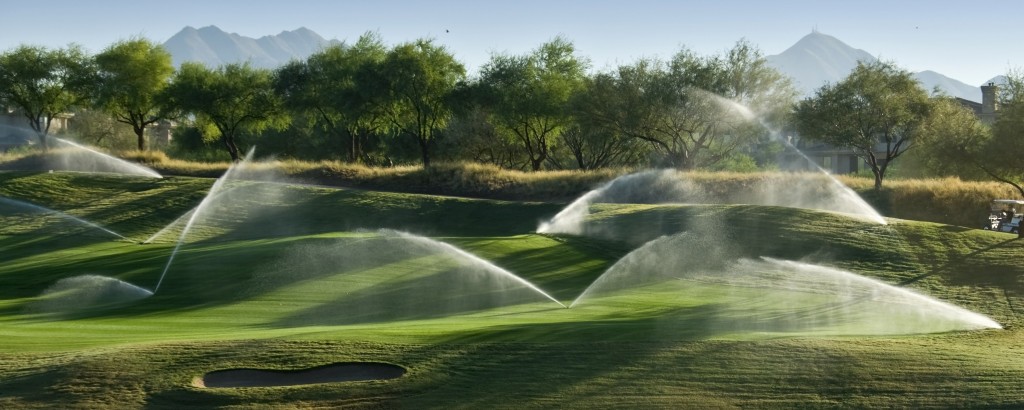 Our water conservation programs reduce demand and get two thumbs up from customers.
Running a water district is a tough balancing act. On one hand, you have strict water allocations and initiatives like Senate Bill X7-7 in California. On the other, you face increased ratepayer fatigue and resistance to more intensive water conservation measures.
Fortunately, Valley Soil has solutions to make your job easier. Our innovative water conservation programs use simple methods to reduce water demand—like installing smart irrigation systems, identifying hidden leaks and retrofitting homes and offices with high-efficiency nozzles and toilets.
Together, these efforts have a profound impact on overall water demand. Plus they save your customers hundreds of dollars. So you get closer to your conservation goals and improve relationships with the community.
We're a water conservation company with over eight years of experience helping more than 30 water districts. We've performed over 8,700 water audits, and we've installed over 3,500 weather-based irrigation controllers.
We customize your water conservation program to fit your service area and budget. For example, you can go with a customer participation program, in which you provide much of the funding. Or you can choose a customer-funded program, in which customers pay for services and water saving devices.
And did we mention that we're equipped to handle every aspect of your water conservation program—from initial marketing, to first contact with customers, to service calls and water use tracking? This makes your program extremely self-sufficient and simple for you to implement, with very little overhead. And because of our size, we can reach out to a large number of customers in a short period of time.
We also offer customer data management. All you have to do is give us a list of users, and we'll organize the data by tier, usage or allotment. That way, you can easily prioritize customers for targeted programs.
Call us today at (888) 268-1009 to find out how we can help you reach your water conservation goals. Or send an email to savewater@valleysoil.com. The sooner you get in touch, the sooner you'll start saving.
THE VALLEY SOIL DIFFERENCE
Innovative water conservation programs to fit your service area and budget
Performance metrics and water use data, so you can track results
Statewide customer service means we're only a phone call away
Grant and rebate research saves you time and money
Individual customer education prevents future waste
Weather station data allows for allocation-based billing