BE A HERO TO YOUR PROPERTY OWNERS WITH OUR ON-SITE WATER AUDITS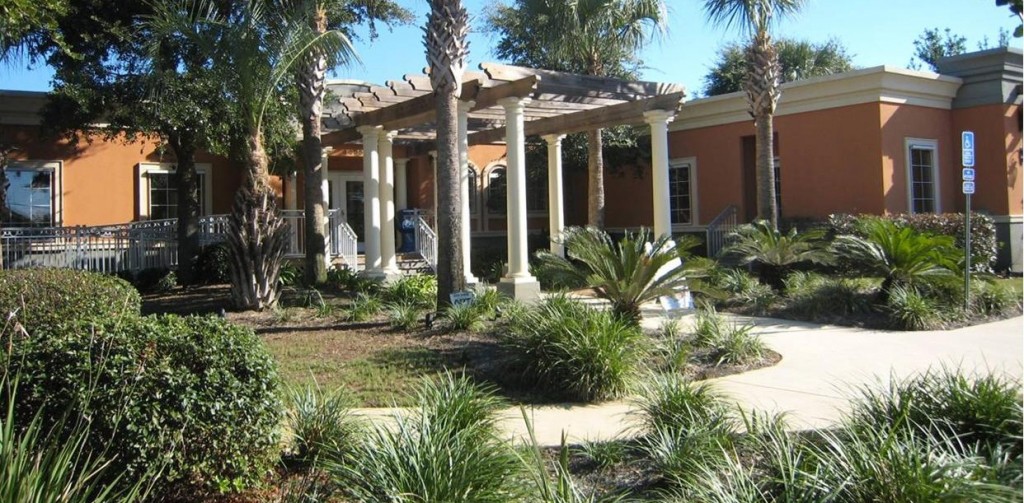 We help you lower costs while keeping your landscaping as green as it is now—if not greener.
We understand that property management is a challenging and often stressful job. Your owners demand nothing less than the greenest landscaping at the lowest cost. But overwatering—the natural response—can inflate water and labor costs, increase slip-and-fall liabilities and cause just as many dead spots as under-watering.
We want you to shine as a property manager. With Valley Soil, you can reduce water use and lower costs without damaging your existing lawn. In fact, your landscaping may even grow greener than before.
Our services make for healthy lawns and happy customers. Plus, you'll feel good about helping the environment, and you can use the money saved for other capital improvements.
So how do we deliver such big results? Our strategy centers on comprehensive on-site water audits. First we evaluate your property and chart your current water use to pinpoint areas of inefficiency. Then we determine which products, systems or devices would save you the most water and money. We provide you with a return-on-investment schedule to help you determine your water saving goals. We also offer water management services, in which we monitor your ongoing water use and make additional usage adjustments to maximize your savings.
The great thing about our services is that they have a quick ROI. By helping you save water, our services often pay for themselves.
And you don't need a landscape maintenance contract with us. Instead, we work alongside your landscapers and personally train them in the new methods. In fact, we often find ways to improve efficiency that landscapers may not be aware of.
Call us today at (888) 268-1009 to schedule a free consultation. You can also send an email to savewater@valleysoil.com. The sooner you get in touch, the sooner you'll start saving.
The Valley Soil Difference